Design Challenge - Records
"Cucumber Motorcycle?"
Could that be a band? What kind of music would they play? What would the album cover look like? These are the caffeine-fueled side conversations that matter in our workplace.
For the last two months, the Fluid team has been curating a list of odd, ridiculous and sometimes morally-ambiguous fictitious band names to populate our totally imaginary Fluid Record Shop. The "record shop" in question is our art wall that's adorned by staff projects and rotates themes on a vaguely monthly basis.
After two months of yelling across the room, "What do you think of Vague Notion?", we collectively settled on the list and band names were drawn from an old beanie. These album covers are the results of this process and are on display at Fluid until sometime in July or we get sick of them.
If you're passing, pop in for a look.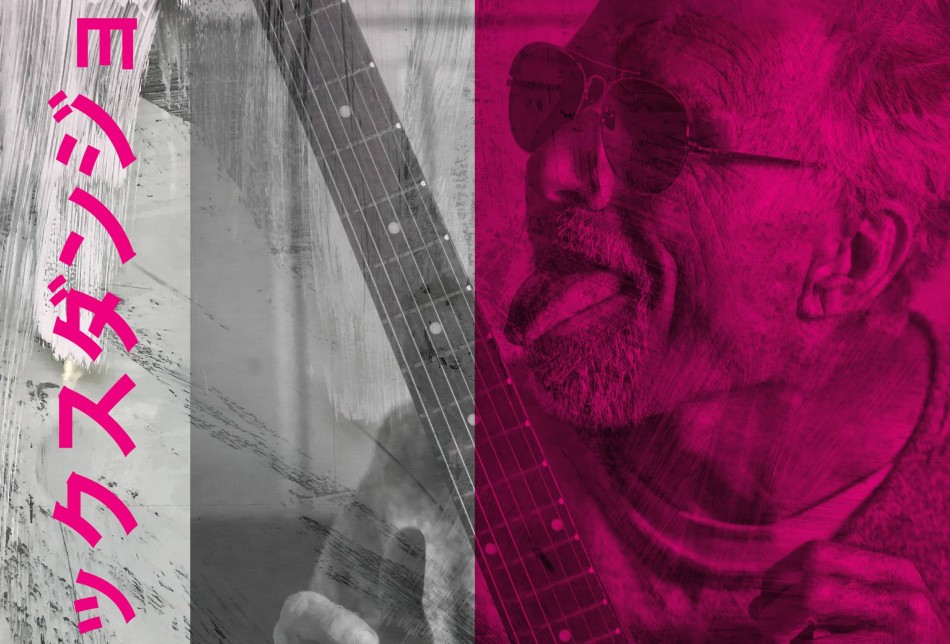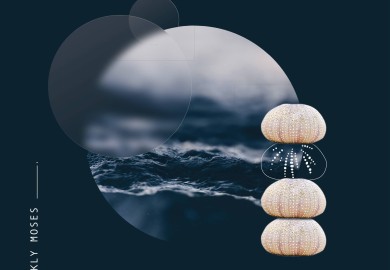 Back to all articles