Is it time for a brand refresh?
Time for a brand refresh? Maybe, maybe not…
Many businesses are so focused on delivering amazing stuff to their customers, they lose sight of how their brand is performing. Brand is often confused with identity and many business managers talk about a rebrand as if it's as simple as designing a new logo. If only life were that simple...
Rethinking your brand should be a 'root and branch' exercise and not just a lick of paint. Here's a few good reasons to look at a brand change that will be understood and welcomed by your audience.
You're not who you used to be
If your culture, products or services have changed, its probably time to adjust the promise you make to your customers. All companies evolve over time in different ways but it's vital that your current brand communications and marketing efforts reflect what you are offering and resonate with your customers. If you've grown, your brand should reflect that success. If you've got new products, does your old brand fit?
The carpet doesn't match the curtains
If your online and offline assets don't match, your customers will suspect something's up. One thing to remember in marketing is that consistency is key. If your Facebook page is amazing but your sales materials and website don't match, it just feels wrong. Similarly, your messaging needs to sound like you - have a quick think about your customer touchpoints and ask yourself; are they cohesive? Do they represent your business professionally? Do they suit your personality? If your brand is sporting a mullet maybe it's time for a cut and blow dry.
You look the same as everyone else
In a crowded world of choices, if you don't have a point of difference from your competitors, why would someone pick you? You need a distinct, up to date personality in your sector so you are top of mind when someone needs your product or service. If you're still using that logo that your brother's neighbour's mate designed for you back in the nineties, chances are your identity could benefit from some love.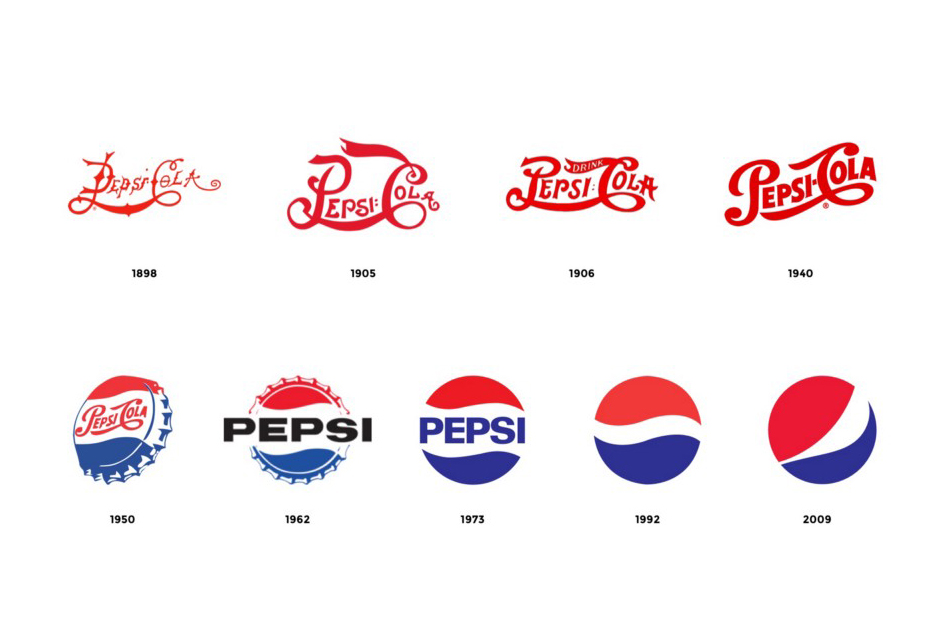 You aren't connecting with the right customers
If your perfect customer is a woman over 30 but all your enquiries are coming from males under the age of 20, something's not working with your brand or your identity. A close look at the way you are seen by others might uncover some new opportunities that are worth exploring. Study your analytics and work it out before you jump.
Your crew have lost their mojo
If your staff don't feel inclined to celebrate your business and tell your story, you've got a problem which needs fixing fast. Customer service is a huge factor in the buying process and one bad experience can mean you've lost a potential customer forever. It's important to make sure your staff understand what you're offering and have all the tools they need to be proud and vocal about how awesome your brand is.
Things seem to be passing you by
Finally, if you've stopped growing and your industry is full of opportunity, it might be time to do a full brand re-evaluation and reclaim your section of the market (or take on some new territory). Fluid can assist your business to keep what's working and fix what isn't working with an audit, a marketing plan and rethink about your identity. We create tools which provide the language, the collateral and the plan to ensure you're staying on top of the opportunities in your sector. The journey is always a collaboration, so you'll end up with something you love and believe in.
So, there you go
Your brand isn't owned by you. It belongs to your customer and exists in their mind. It's an impression made by every interaction they have with your business from a sign over the door to the chat they had with your janitor last Thursday. Your brand is always thirsty and the only thing you can do is keep it hydrated.

Christopher Barnhart
Digital Strategist
Back to all articles