Design Challenge - Bottles
Every month the Fluid team takes on a random design challenge.
In August the designers found an empty bottle on their desk with this simple brief:
"Here is a bottle. Fill it up."
Everyone got to crafting their liquid and their labels. Suspicious solvents, magic potions and creative snake oils began to circulate through the office underground, with strange liquids being passed from desk to desk.
The results didn't disappoint; 'Valo'; a heartbreak tincture, 'Imposter Syndrome' fixer elixer, 'Two Weeks' Worth of Dreams', 'Print Ease' anxiety relief, 'Midnight Oil' ready to burn, 'The Lords Nectar' bourbon & cola, 'Redlight' homemade gooseberry gin and 'Percentage Booster' rocket fuel.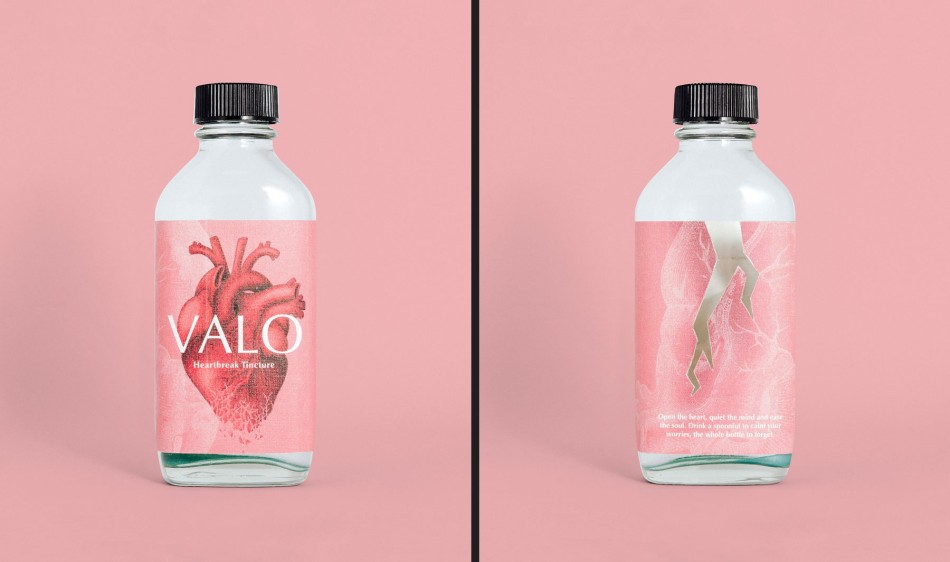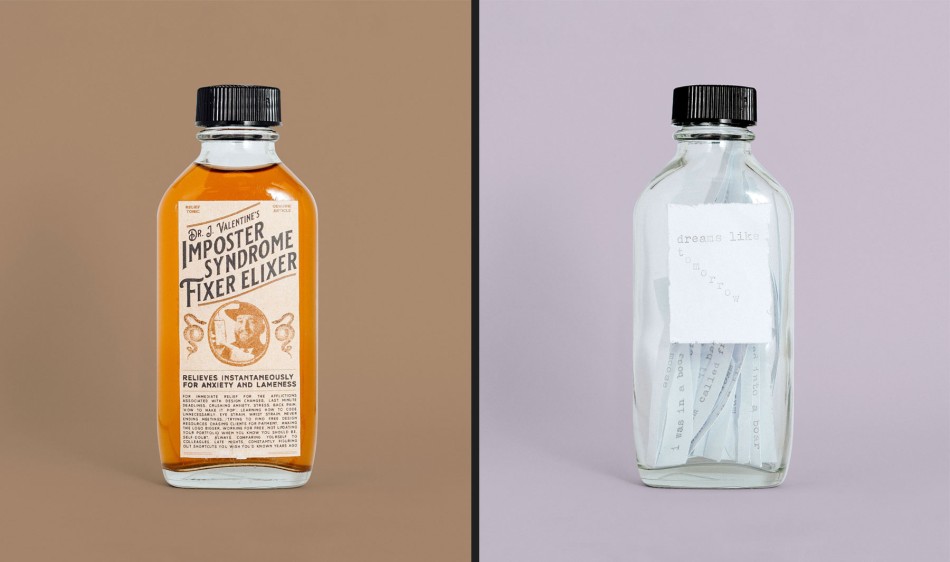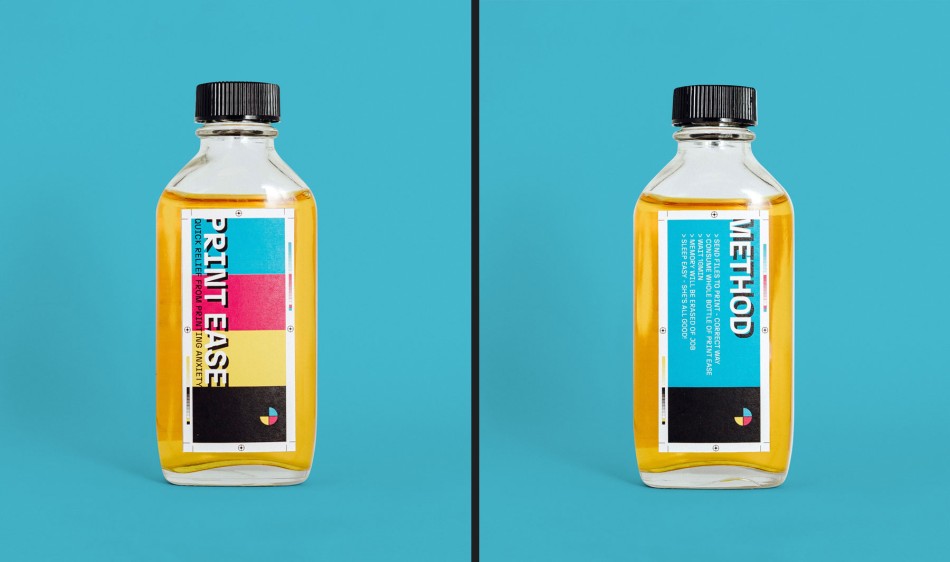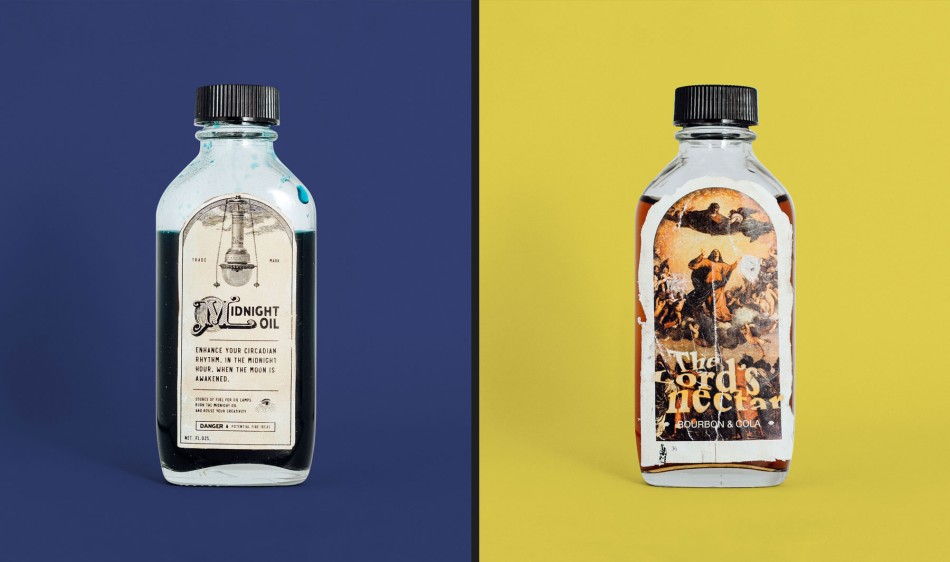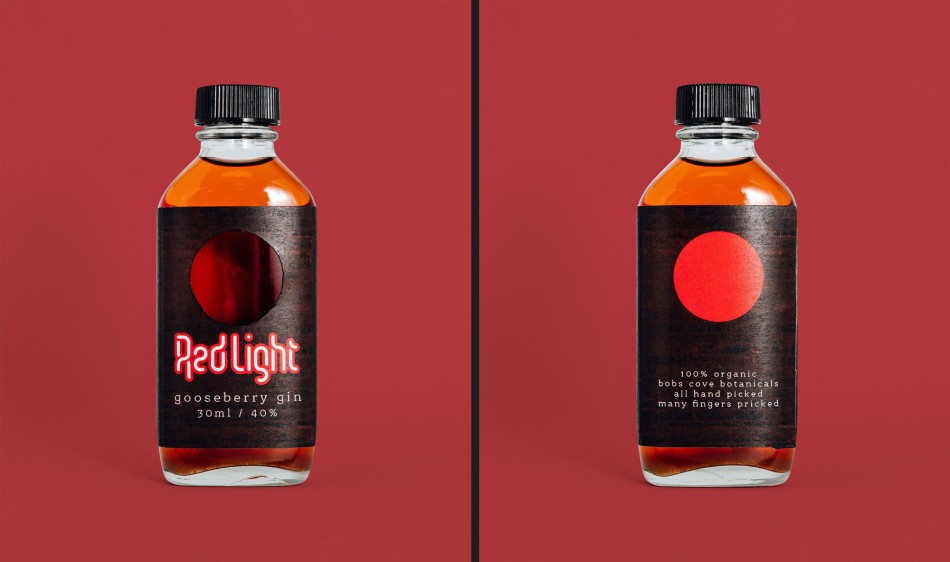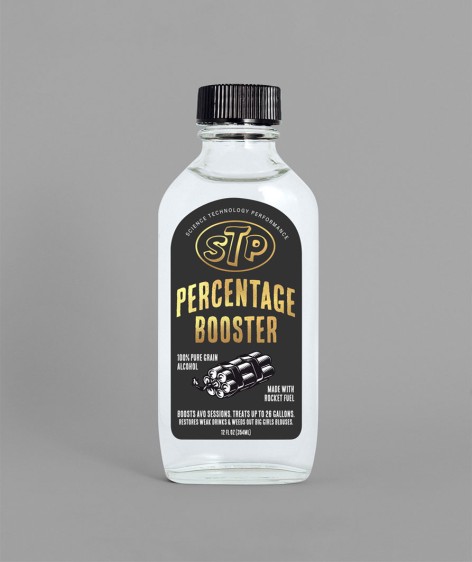 Next month we'll be collaborating with Impact Print and Stitch to produce some unique and rare items.
A special 'thank you' to Andy Brown for bringing these bottles to life with his awesome photographic trickery.

Chris Barnhart
Digital Strategist
Back to all articles